TENS units are one of the most popular and widely used ways of pain relief.
TENS units send electrical pulses to the skin to stimulate the body's nerves. The TENS unit relieves pain through two methods, pain gating and the release of endorphins. Pain is essentially a warning system in the body that lets your brain know something is wrong. TENS units activate large fibers to overpower small fibers by creating a tingling or massaging sensation to close pain gates. TENS units cause the body to release endorphins by sending electrical pulses to the body, the same effect that medicinal drugs have but without the risk or dependence or dangerous side effects.
TENS units offer many benefits such as drug-free pain management, customizable treatment, non-expensive pain relief compared to traditional therapy, and more. TENS units have shown varying results with aid lasting as short as 5 minutes and up to 24 hours. They also reduce swelling by blocking pain signals which cause the body not to react by swelling up. TENS units are an excellent pain relief solution because of their safety. Electrodes stick to the skin under clothes while the TENS unit can be put in their pocket or clipped to their belt.
Because of its non-invasiveness and subtleness, users can get pain relief without being noticed. TENS units are not recommended to be used on the neck because of sensitivity of that area. NHS recommends placing electrodes right below your neck, on the upper back. Electrical impulses will travel to the neck for neck pain relief. TENS units work great for sciatica pain because they're able to target the specific problem area.
TENS units for menstrual cramps have shown to reduce the pain accompanied by period pains effectively. TENS units can also be used to treat herniated disc pain and muscle knot pain. The NHS recommend TENS therapy for herniated disc pain relief. TENS units are used by physical therapists and physicians to treat muscle spasms. Users have reported positive results with pain reduction from their injuries.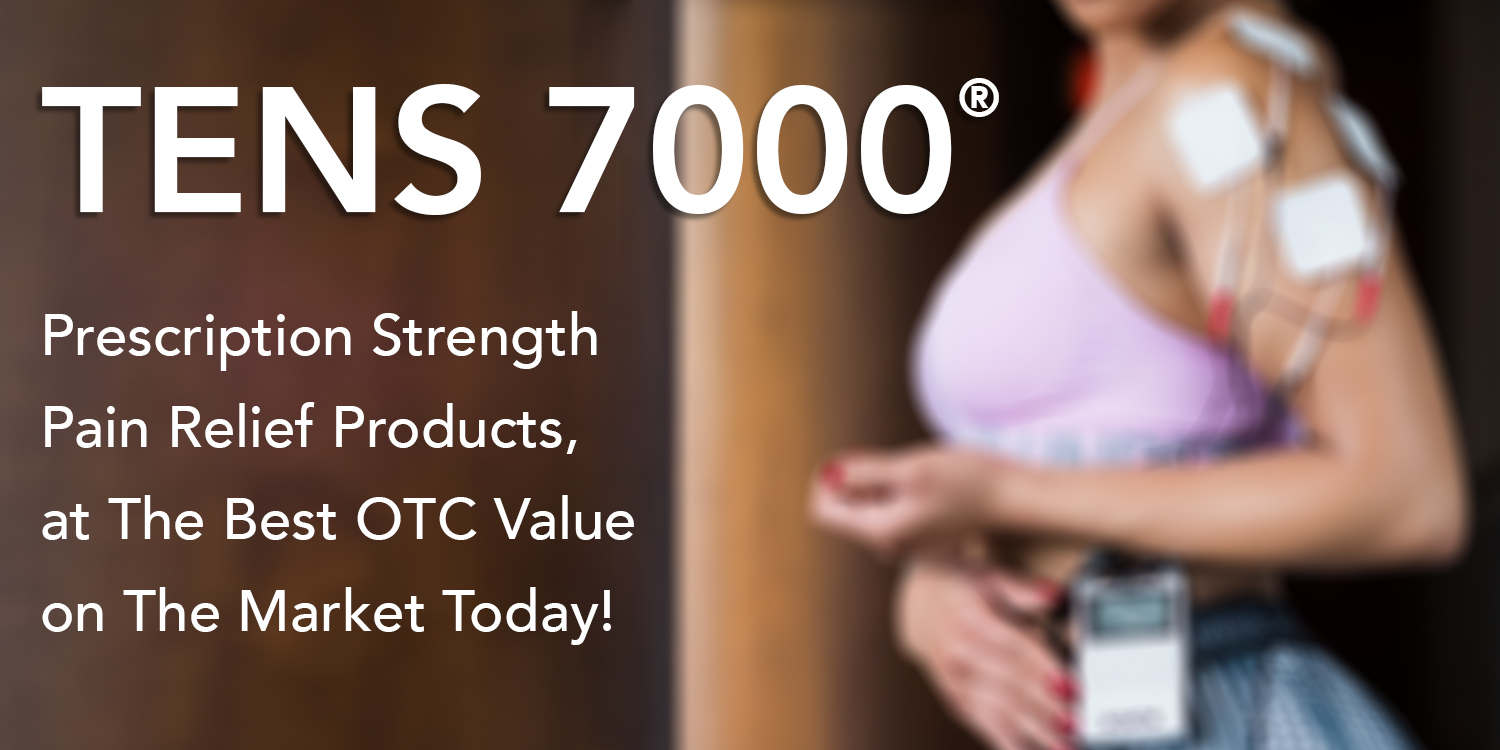 TENS units can be used for back spasms, period pain, sports injuries, and more. The NHS recommends using a TENS unit for all types of injuries. TENS units are a recommended treatment option for food drop pain. TENS units create a massage-like stimulation on sore muscles, helping them relax while reducing pain/soreness. They can also help with digestion by increasing the salivary flow to help digest food.
TENS units are for relieving chronic and acute pain such as arthritis, back pain, labor pain, and Sciatica. TENS units for Vagus Nerve stimulation offer a customizable treatment to allow users to control the pulse width, pulse frequency, and on/off duty cycle. Most prescription TENS units offer higher intensity settings as well as more treatment modes. OTC TENS usually only let you increase or decrease the intensity and choose from a few different mode types. Most people get the optimal pain relief with OTC units because of their strength.